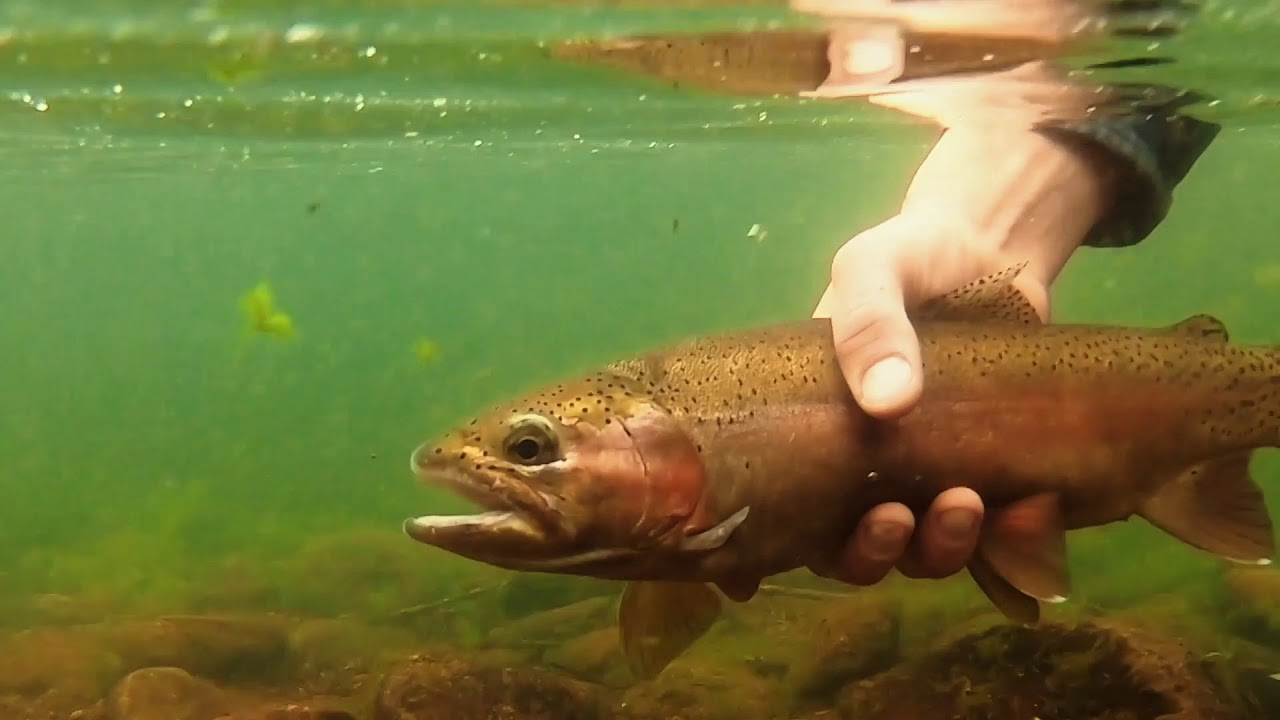 GINGER UP MEDIA
A CONTENT CREATION FIRM
SEE OUR WORK
Our Services
Video Production
Video is essential for marketing today and we see it as a key component to telling meaningful stories. We thrive on producing authentic content that engages and is influential. We are passionate about the production process from beginning to end. Our production workflows are fined tuned at every phase for efficiency, valuing clients time and their input at critical moments in the process. Together GUM leverages our collective years of experience across a spectrum of creative fields to craft work that goes beyond whats expected.
Digital Marketing
If you believe that you can survive in business today without an online marketing strategy to include targeted content, social, email, and SEM efforts. Well…..we'll just talk to you when you come back down to earth. Sorry, we DO NOT do SEO outside of content creation and strategy.
Branding and Design
We distill the character of a company, and create brand guidelines that drive an intriguing brand to maximize market exposure and interest.  Developing logos and graphics that create an aesthetic which captures the character of the companies personality.
Wordpress Website Design
Why WordPress? 3 Reasons: Less Expensive, Custom Themes, Easily Updated. Once your website is built, you will NEED a budget to market it and put it out there. Would you buy a Rolls Royce without the budget for fuel or up-keep only to keep it in the garage for no one to see? Let's build you a unique and sleek website with all of the functionality you need with the whole marketing strategy and budget in mind.
We deliver engaging content beyond client expectations
Why Ginger Up With Us?
Our #1 rule of client engagement at GUM: Our clients are our friends.
What does that mean? Friends talk to and listen to each other, are engaged in each other's goals, and not afraid to disagree with ideas when it is not in the best interest of the other. In other words, trust is key in our process and we thrive on our clear, personable, and prompt communication style…..good news or bad.
Collaboration is what we are about and if at the end of the day you're not screaming to your friends to "Ginger Up!", we have failed and will keep trying until you do. If you are looking for "yes men", then we are NOT a good fit for you. PLUS……we are really, really, really fun to work with. Seriously.
Let's Talk
As a Marketing Manager, it was awesome to be able to take a bit of a backseat and let these guys work their magic. The video piece is one of the most touching that Weston has put out there. Major thumbs up to these guys!
Sean Eno
WESTON SNOWBOARDS: MARKETING MANAGER
Having worked with a few videographers before, I can honestly say that my experience with GUM so far has been the best. Roger and Steve are friendly and help everyone feel comfortable in front of the camera. Their equipment is top notch and cutting edge… #droneshots! They showed up with intention, organization, and joy – ready to shoot and impress! Highly recommend.
LEXI STEELE
BRAND MANAGER & GRAPHIC DESIGNER/ MANCAN
We have done several projects with Ginger Up Media. The team has an incredible set of skills that has really helped boost our marketing efforts. Roger is incredibly easy to work with and we look forward to working with him and his team in the future.
COLIN SUTHERLAND
LIBERTY SKIS: ATHLETE + MARKETING MANAGER